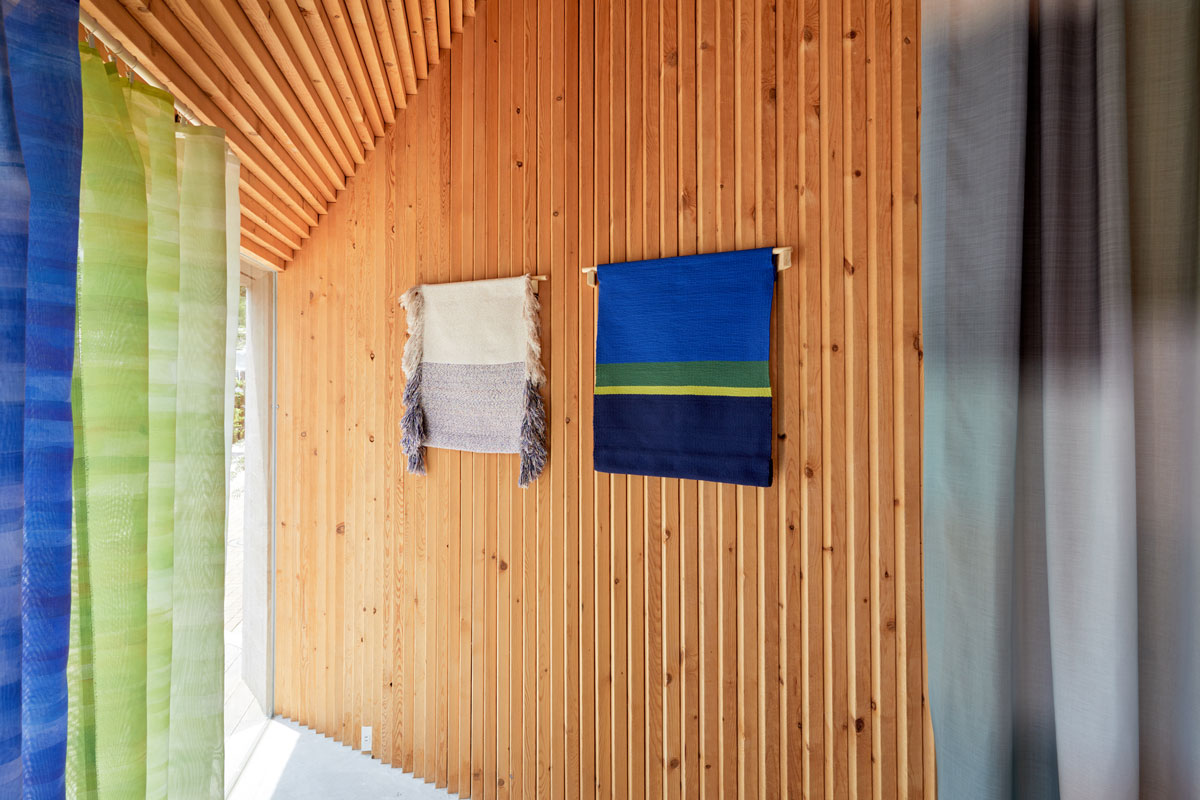 HETKIÄ at Case Gallery
My first solo exhibition HETKIÄ (moment) in Japan was held at Case gallery in Tokyo during July 2018.
The exhibition presented the selected design and artworks, such as collaboration works with Nordic companies and my latest hand-woven tapestry pieces. With these textile works, I wanted to share my own Nordic experiences and stories with Japanese audiences.
In collaborations with Svensson, Lapuan Kankurit, Biotope, Cinra and Tokyo Saikai.
2018 Case gallery, Tokyo, Japan